M. A. Cary
11835 N. Old Stage Rd.
Weed Ca 96094
530-938-2485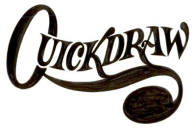 This is the home of Quickdraw engines and the Pioneer. We sell directly to the public our RC Model gas boat engines and parts, Hot pipes and silencers.


HOME OF THE NEW RELIABLE PIONEER ENGINE.


IMPBA 1/3 MILE GAS OVAL:
RECORD SET BY ANDY BROWN USING OUR NEW PIONEER 30.5 ENGINE IN HIS CMDI EAGLE SGX RIGGER, RUNNING 8.63 SECOND LAPS, RECORD SET ON MARCH 9, 2014
NAMBA STRAIGHTLINE:
RECORD SET BY MIKE BONTOFT USING OUR HI REV ENGINE 25.4 cc IN HIS GX-1 RIGGER, RUNNING 109.22 MPH 2 WAY AVERAGE, RECORD SET IN NOVEMBER, 2004. THIS RECORD STILL STANDS FOR THE 25.4 cc
Our Engines are built for performance & reliability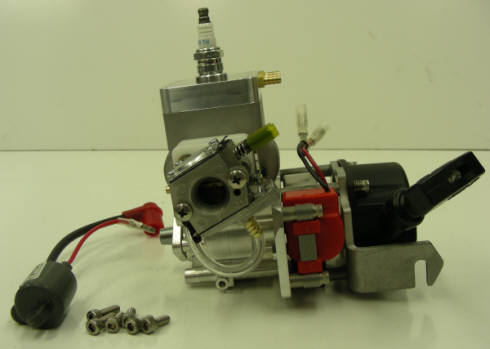 NEW PIONEER 30.5 ENGINE, 8.84 HP, FOR $795
ALL PIONEER SIDE PORT ENGINES, NOW $795
CHECK IT OUT IN THE ENGINE SECTION!

ALL QUICKDRAW ENGINES NOW COME STANDARD WITH HARD CHROME OWNER REPLACEABLE SLEEVES. VERY STRONG FULL CIRCLE CRANKS ARE NOW STANDARD ON ALL +2mm STROKER MODELS
Contents of this web site are Copyright 2017. All
Rights reservced. No part of the pages on this web site
may be reproducted without permission of the owner.

email us at quickdrawengines@aol.com
Shown with optional parts